Images of Cheshire's people, places & events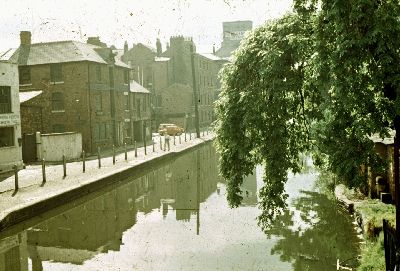 Picture of the month: Chester Canalside from Bridge by Lock Vaults in June 1962.
Latest news!
Chester History & Heritage is extending its opening hours during the summer. We will be open every second Saturday in the month from 11am -4pm. The dates for your diary are:
May 9
June 13
July 11
August 8
September 12
October 10
We are continuing to scan and digitise new images for the CIB. Look out for photographs of Cheshire during the decade 1910 - 1919, showing daily life for local residents at home during the Edwardian period.
Cheshire during the First World War.
You can view some of our images from the period 1914 to 1920 by clicking on the "Popular Collections" tab and choosing "First World War". We will be adding more images to this set to mark the 100 year anniversary of the start of the conflict.