Images of Cheshire's people, places & events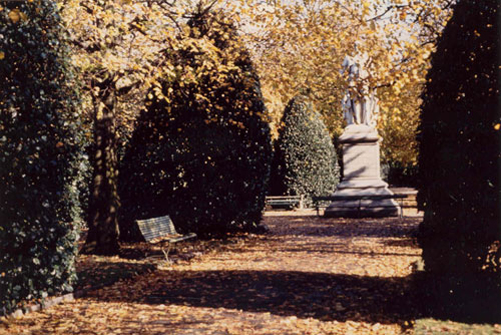 Picture of the month: Grosvenor Park in the Autumn looking towards the statue of the 2nd Marquis of Westminster. Photographer Thomas Pickthall
Latest news!
We have just uploaded over 100 historic photos of Middlewich, mostly dating from the 1890s to 1950s. The collection includes several pictures of the unveiling of the Cenotaph at the Bullring in the 1920s, which commemorates the servicemen who died in the First World War.
There are events planned in Cheshire to commemorate the Centenary of the beginning of the Great War. For further details please go to www.thegreatwarcheshire.co.uk.
Chester History and Heritage
is extending its opening hours during the summer to include the first Saturday of the month from April to August, Heritage Open Days Weekend and the first Saturday in October.
2 August 12-4pm
13 September (HODS) 11-4pm
4 Oct 12-4pm