Images of Cheshire's people, places & events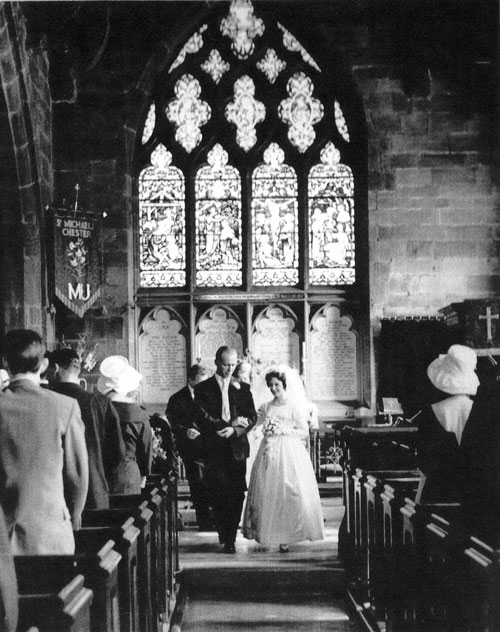 Picture of the month: A 1960's Wedding at St. Michael's Church
Latest news!
On Saturday 28 March Chester History & Heritage will be open from 11am - 4pm as part of the Vintage Weddings day held in partnership with the Grosvenor Museum. We will be holding a Button Bouquet Workshop at CHH from 2-3pm. This will be £10. To book please telephone CHH on 01244 972210 or call in.
We are continuing to scan and digitise new images for the CIB. Look out for photographs of Cheshire during the decade 1910 - 1919, showing daily life for local residents at home during the Edwardian period.
Cheshire during the First World War.
You can view some of our images from the period 1914 to 1920 by clicking on the "Popular Collections" tab and choosing "First World War". We will be adding more images to this set to mark the 100 year anniversary of the start of the conflict.